Warm up in January with 25% off Vacation Rentals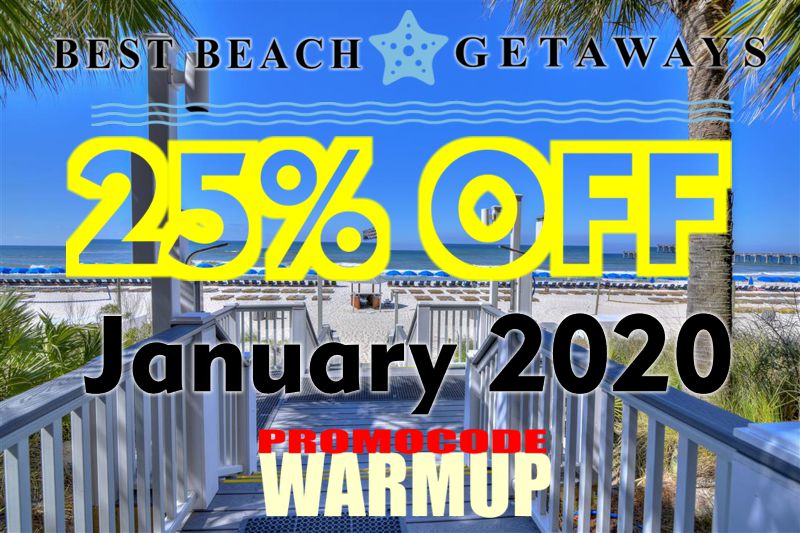 The New Year is upon us, January at the beach on the Emerald Coast does not feel like winter. So, be the first one to reserve your January 2020 vacation!
We're offering 8 great units within Panama City Beach condo rentals and Destin condo rentals areas, from which you can save 25% off Regular Prices
Offer valid ONLY for a 7 night stays in January 2020 -- See detailed dates for each rental unit
This is a first come first serve -- or reserve!
The 25% discount applies to the following units and you must enter code "WARMUP"  - this promotion is ONLY available for online reservations.
The following 4 units are located in Destin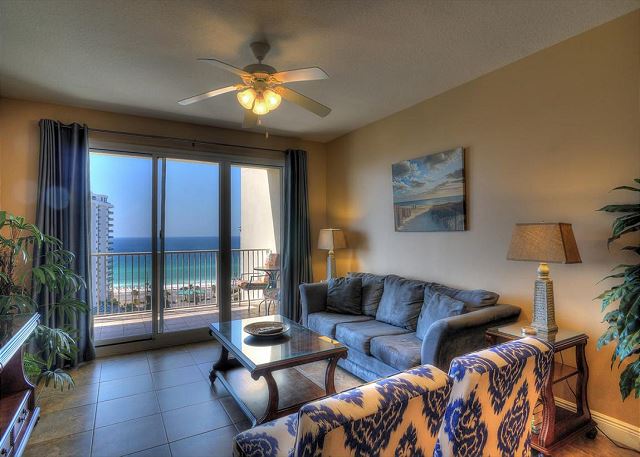 Ariel Dunes 1 - 1203-- 2 Bedroom / 2 Bathroom, Sleeps 6  -- From 11-18 Jan 2020
- Regular Rates $852 with code "WARMUP" it's $639 includes Taxes+Fees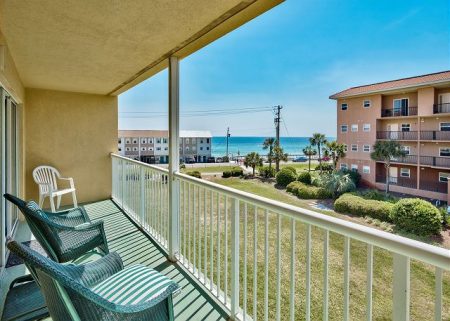 Ciboney 3006-- 3 Bedroom / 2 Bathroom, Sleeps 6  -- From 11-18 Jan 2020
- Regular Rates $950 with code "WARMUP" it's $712 includes Taxes+Fees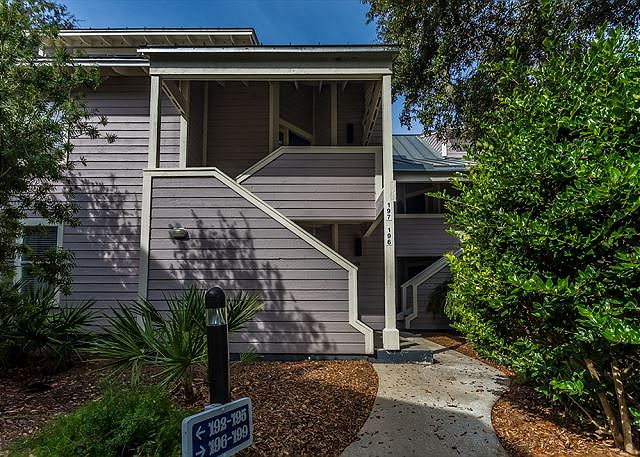 Beach Cottage 196 At Hidden Dunes-- 2 Bedroom / 2 Bathroom, Sleeps 8  -- From 18-25 Jan 2020
- Regular Rates $1015 with code "WARMUP" it's $761 includes Taxes+Fees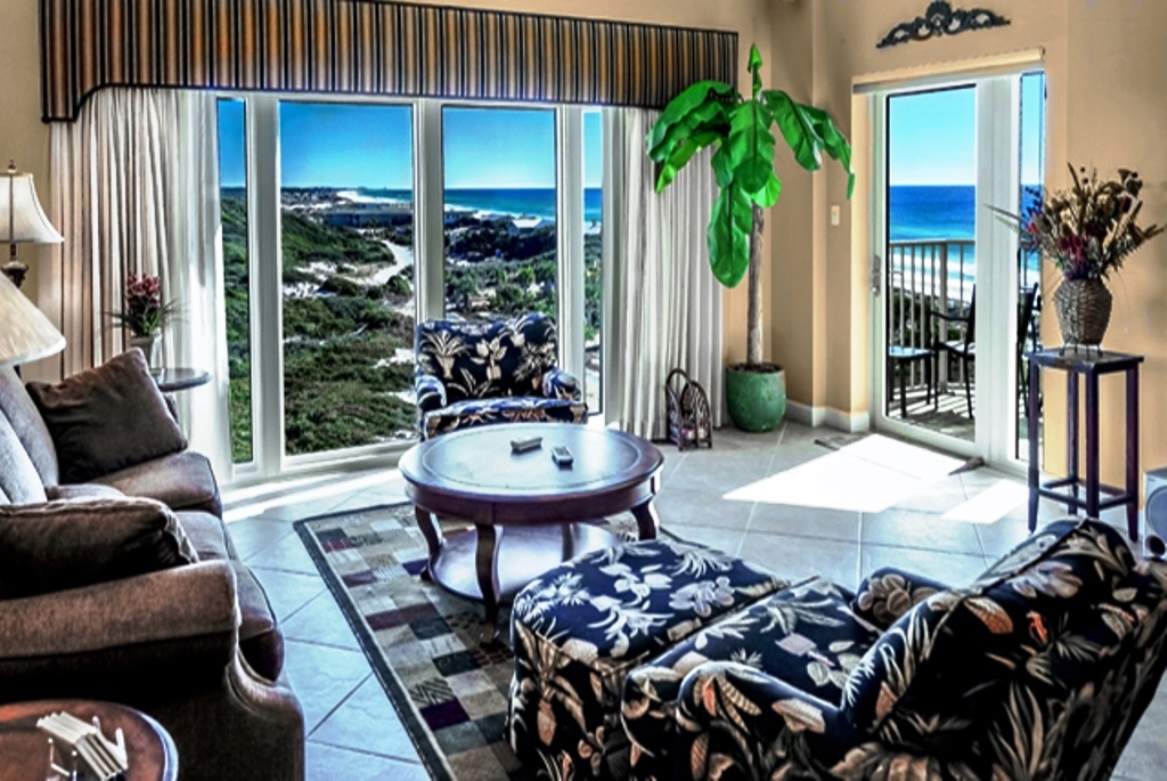 Beach Manor 605-- 2 Bedroom / 2 Bathroom, Sleeps 6  -- From 25 Jan - 01 Feb 2020
- Regular Rates $1043 with code "WARMUP" it's $782 includes Taxes+Fees

Jetty East 516B-- 2 Bedroom / 2 Bathroom, Sleeps 6  -- From 11-18 Jan 2020
- Regular Rates $1133 with code "WARMUP" it's $850 includes Taxes+Fees
---
The following 4 units are located in Panama City Beach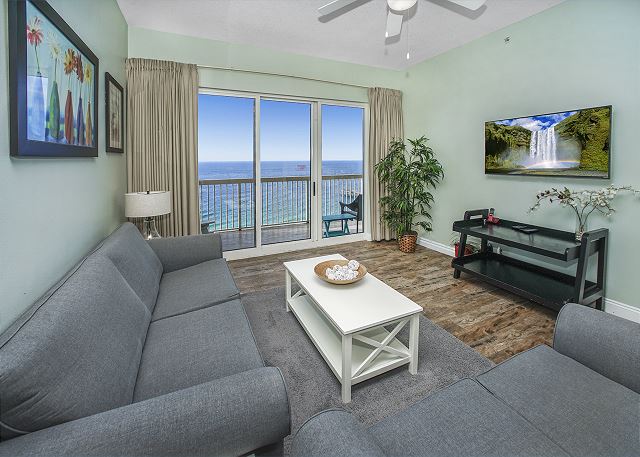 Calypso 2308W-- 3 Bedroom / 2 Bathroom, Sleeps 8  -- From 04-11 Jan 2020
- Regular Rates $1026 with code "WARMUP" it's $769 includes Taxes+Fees

Emerald Beach Resort 1835-- 1 Bedroom / 1 Bathroom, Sleeps 6  -- From 11-18 Jan 2020
- Regular Rates $767 with code "WARMUP" it's $575 includes Taxes+Fees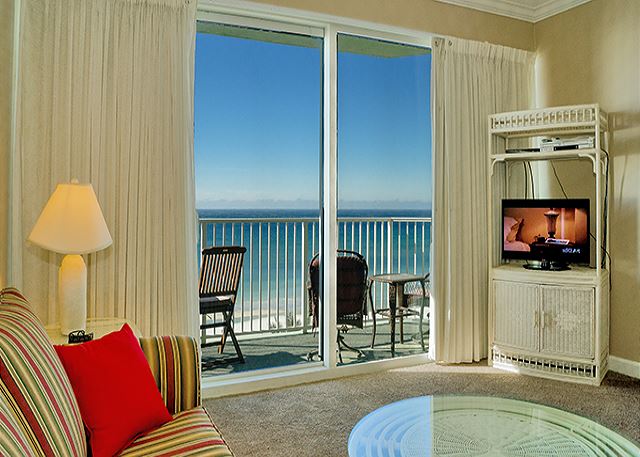 Boardwalk Resort 507-- 1 Bedroom / 1 Bathroom, Sleeps 6  -- From 18-25 Jan 2020
- Regular Rates $940 with code "WARMUP" it's $705 includes Taxes+Fees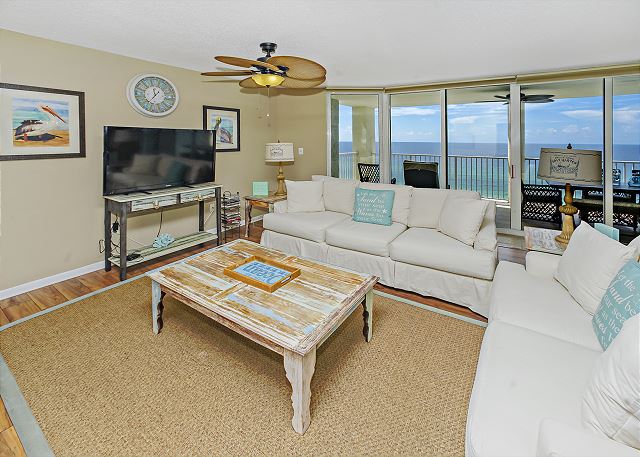 Long Beach 1 – 1004-- 1 Bedroom / 1 Bathroom, Sleeps 8  -- From 25 Jan - 01 Feb 2020
- Regular Rates $1061 with code "WARMUP" it's $796 includes Taxes+Fees