Magnolia Cottages by The Sea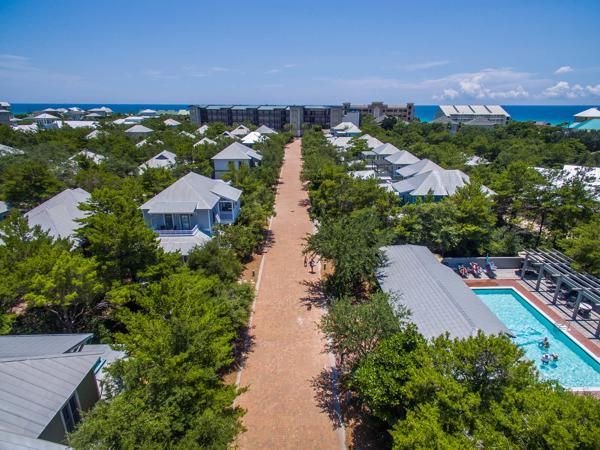 Families will love the amazing Magnolia Cottages by the Sea! This small community of Florida cottages is just across from Seacrest Beach on Scenic Hwy 30A. The location is ideal- about 1 mile from The Hub on 30A and under 2 miles to Rosemary & Alys Beach! Boasting private, gated beach access and a seasonally heated community pool, Magnolia Cottages by the Sea is sure be the perfect peaceful beach vacation!
Seacrest Beach is known for having the highest sand dunes on 30A and is home to Camp Creek Lake, an undisturbed rare dune lake surrounded by walking trails. Located just minutes from the famous Seaside and Rosemary Beach, Seacrest Beach is a perfect spot to enjoy the best that 30A has to offer.
30A is a scenic stretch of highway down Florida's beautiful gulf coast between Destin and Panama City Beach. The highway connects the coastal villages of South Walton through the undisturbed beauty of rare dune lakes, sugar white sand, and emerald blue waters indigenous to the area. Each village has its own unique characteristics that paint a fairy tale like scene against some of the country's most beautiful beaches. Come live the 30A life and experience the beach the way it was meant to be, where Southern Charm meets Bohemian lifestyle and unforgettable vacation memories are created.
Nearby Restaurants:
Nearby restaurants to Magnolia Cottages by the Sea include The Acme Ice House, Crabby Steve's, La Cocina Mexican Grill & Bar, Seacrest Sundries, Shrimp Whiskers as well as many more in the nearby Seaside and Rosemary Beach!