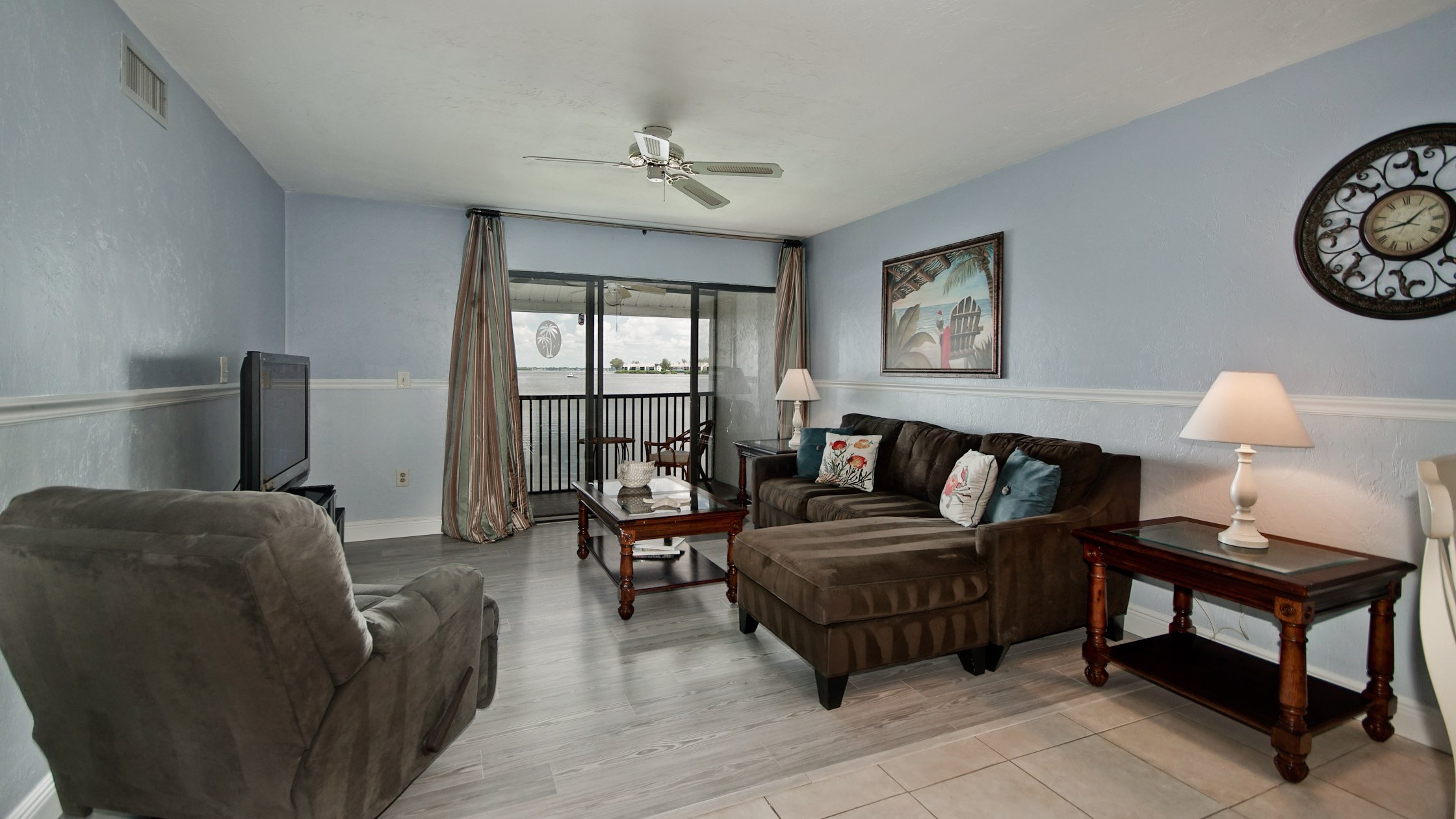 Owner/Guest Highlight:
Scott & Katie Fricke recently purchased and remodeled bay front Unit 242 at Runaway Bay. How does an owner successfully renovate their vacation property for rentals when they reside in the Midwest? By hiring Best Beach Getaways, of course! We were happy to accommodate project coordination and logistics with Scott & Katie, to turn their recent purchase into a real gem in Runaway Bay.
"We are really happy with our decision to let BBG manage our property. As a new unit owner, BBG was so helpful with the cleaning out and remodeling of our unit. Because I live in Chicago, it was great to have Tiffany and Keith at the unit taking care of every step in the process in order to get my unit ready to rent! BBG went way above and beyond to make my unit look spectacular!" Scott Fricke, Owner of Runaway Bay Unit 242
Whether it be cleaning out the property to prepare for the demolish and rebuild, receiving bedding and construction shipments, to coordinating the completion of the remodel to prepare for guests, Best Beach Getaways is here to work for you!